We're three friends (a wine pro, a lawyer, and a health tech nerd) who love delicious bubbles and great stories. We believe that everyone should be enjoying Petillant Naturel ("Pet Nat") - one of the oldest forms of sparkling wine. Why? Because it's fun, easy drinking and made in small batches by passionate producers.
Our collections include 4 bottles of wine, personally curated by us. In addition to delicious wine, we provide you with notes and directions on how to enjoy your bottles. You can try one collection to start or sign up for a quarterly subscription. We hope you'll discover your new favorite wine with us!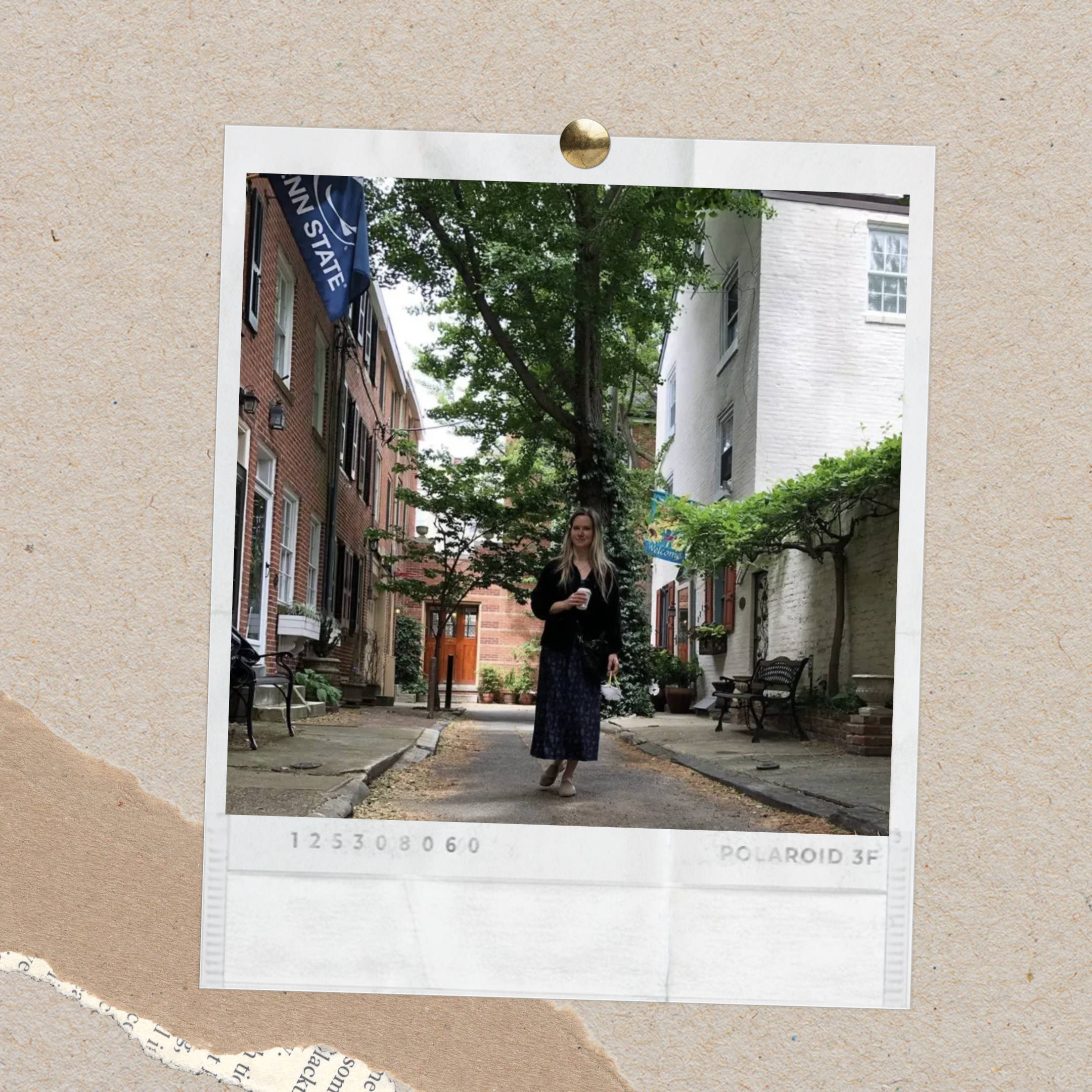 Larissa
Pre-pandemic, when I was not in the office, you could find me with a bottle of wine. When shelter-in-place hit, I decided to turn my passion for drinking into something more productive. I still spend most of my day lawyering, but I also enjoy cycling and exploring the city of Brotherly Love. Fun fact: I discovered my penchant for low intervention wine at a dive bar in Philly.
Phoebe
I've been a wine distributor, a winemaker, a wine importer, and now manage a winery in Greece. Growing up in Silicon Valley alongside the tech boom has me constantly thinking about ways to improve wine industry ops by creating happy marriages with technological innovation. People often ask me for wine recommendations and information. I noticed that as the digital age has transformed our access to information, the wine industry remains largely a mystery even to people who actively want to explore it. I aim to provide accessible, unbiased, digestible feedback for the confused, confident, or just curious consumer. This, I hope, will mean that clients don't have to work so hard to find a tasty bottle of wine from a real winery with real people.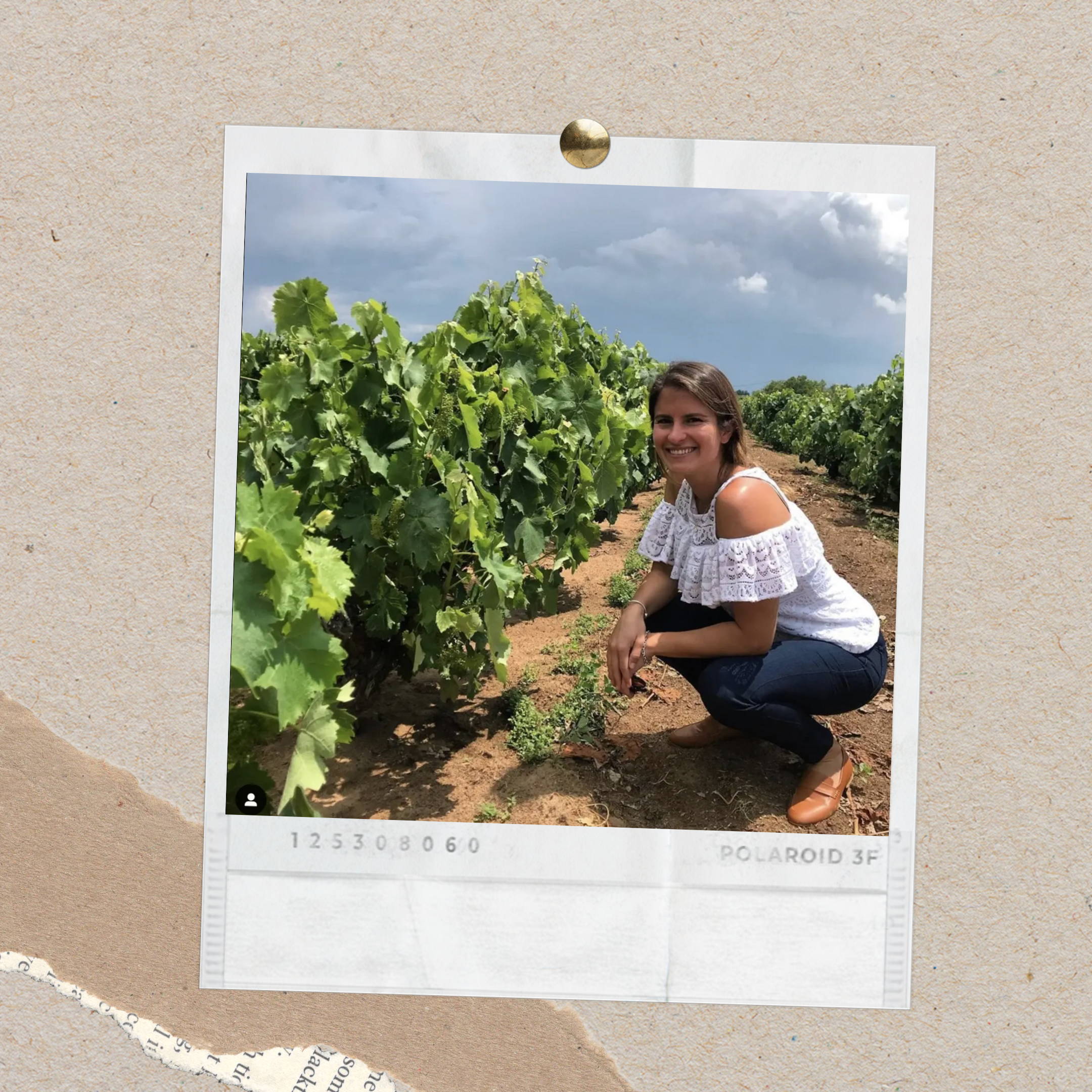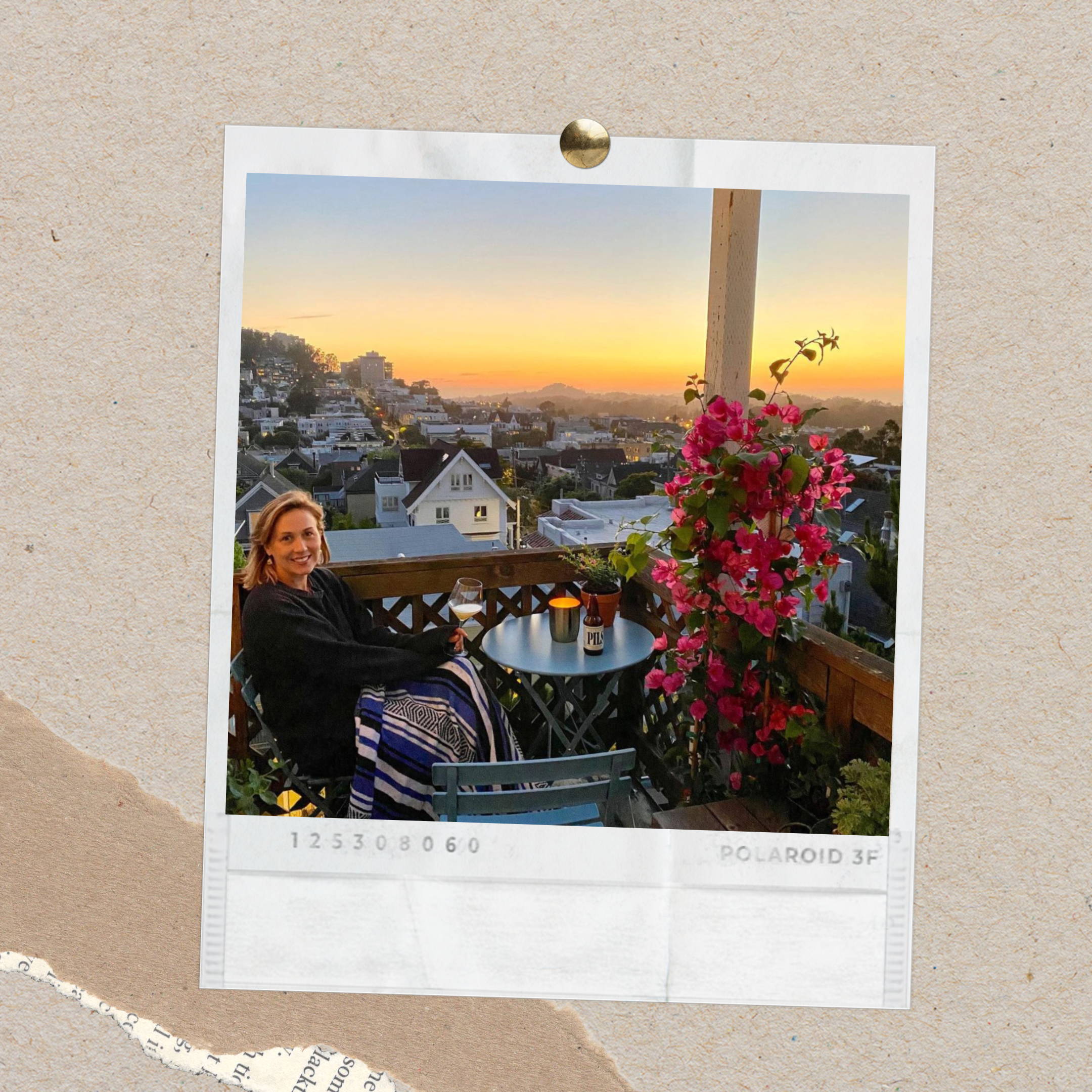 Sarah
My wine journey started early: while most people were drinking Natural Light and Smirnoff in college, I opted for Franzia and Yellowtail. Fortunately, my wine preferences have evolved a bit over the last decade :)
I spend my days working for a health tech company and love to unwind by trying new interesting beverages, preferably with friends in a beautiful outdoor setting. I've always loved bubbles and the first time I had Pet Nat, I was hooked. I hope that Surlie will help introduce more people to this unique category of wine and provide an easy way for Pet Nat enthusiasts to explore and learn.