We pick for you.
4 bottles shipped quarterly

Fun, approachable tasting guides

Exclusive gifts and discounts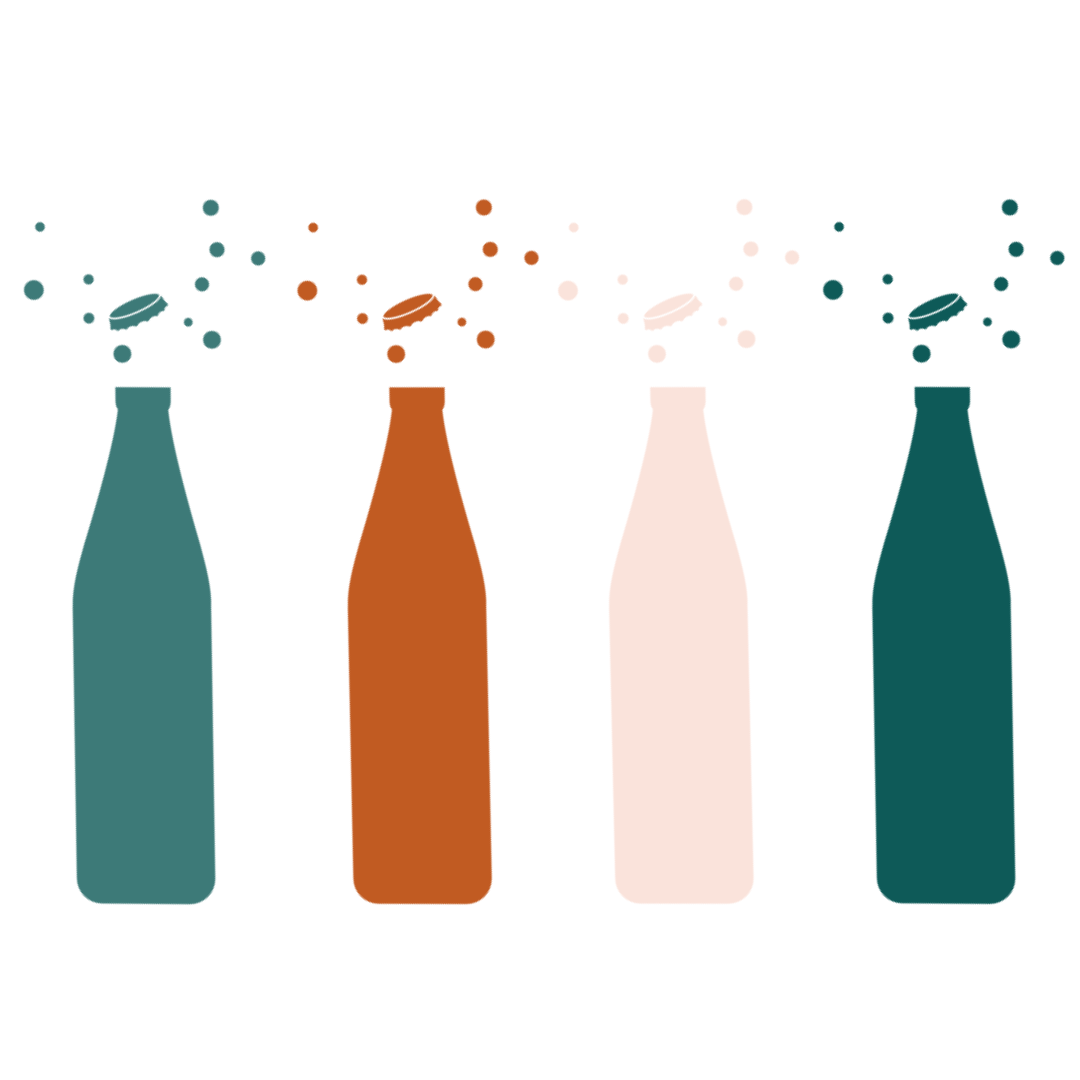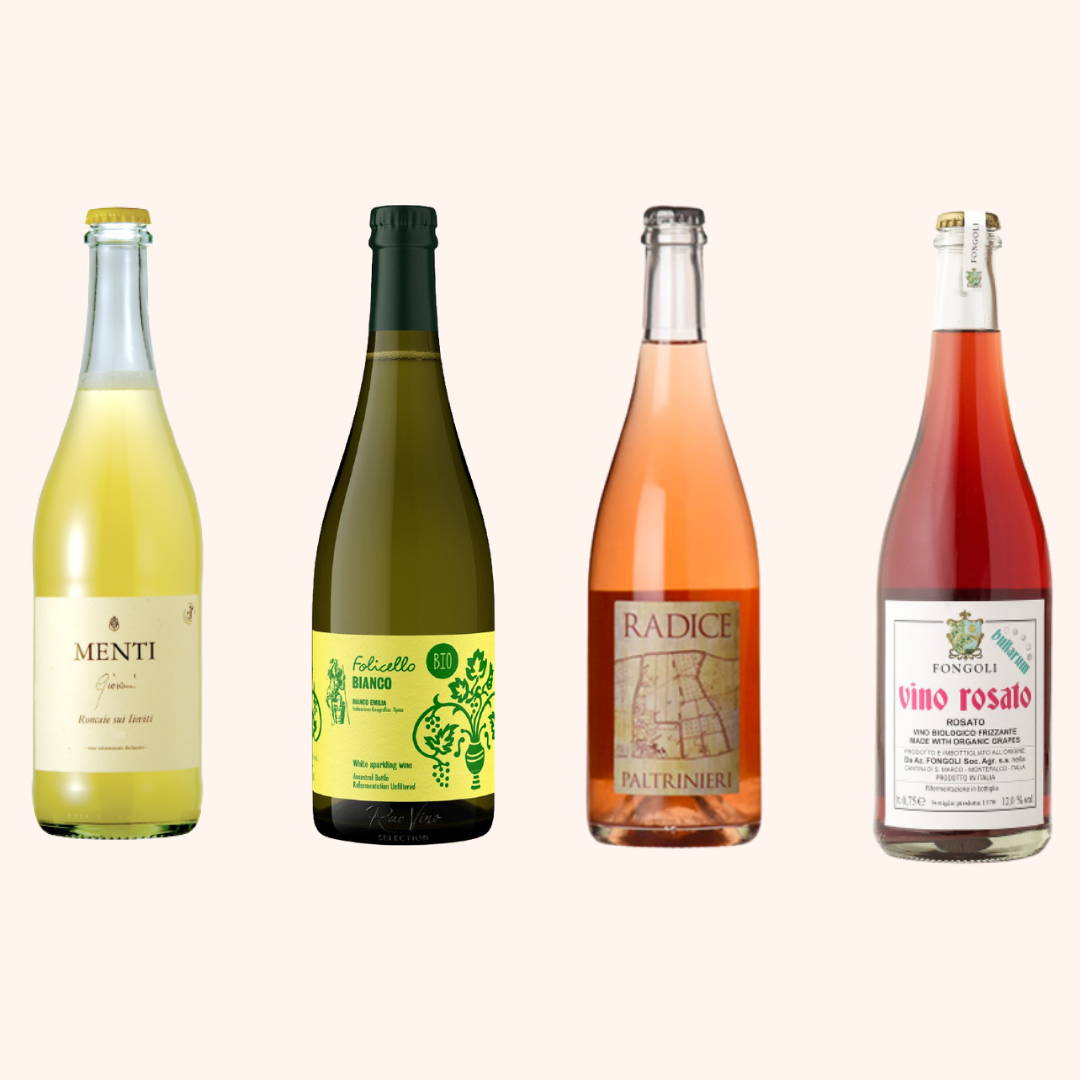 Choose your own adventure.
Individual collections,

curated and categorized for your convenience.

 

Currently featuring:

Escape to Italy

Seasonal: Celebrate!

Uncork for a Cause: Wildfire Relief

 

The Best Wine Subscriptions, According to Sommeliers
"A brand-spankin'-new subscription service dedicated solely to pét-nat and created by a triumvirate of badass femmes whose love affair with the all-natural suds turned into a full-fledged subscription-service company."