Choose your own adventure!
We're all getting antsy for international travel so we are bringing Italy to you. Fun fact: there are approximately 1,368 Italian wine grape varieties - that's a lot of learning to do, so we better get started! This is your one-stop-shop for the full range of Pet Nat sensory experiences. This collection will take you from a delicious, soft-entry bottle of Pet Nat all the way through a mind-blowing rosé that we'd almost classify as red. Explore the terroir of producers from Emilia-Romagna, Umbria, and Veneto and their unique stylistic variations.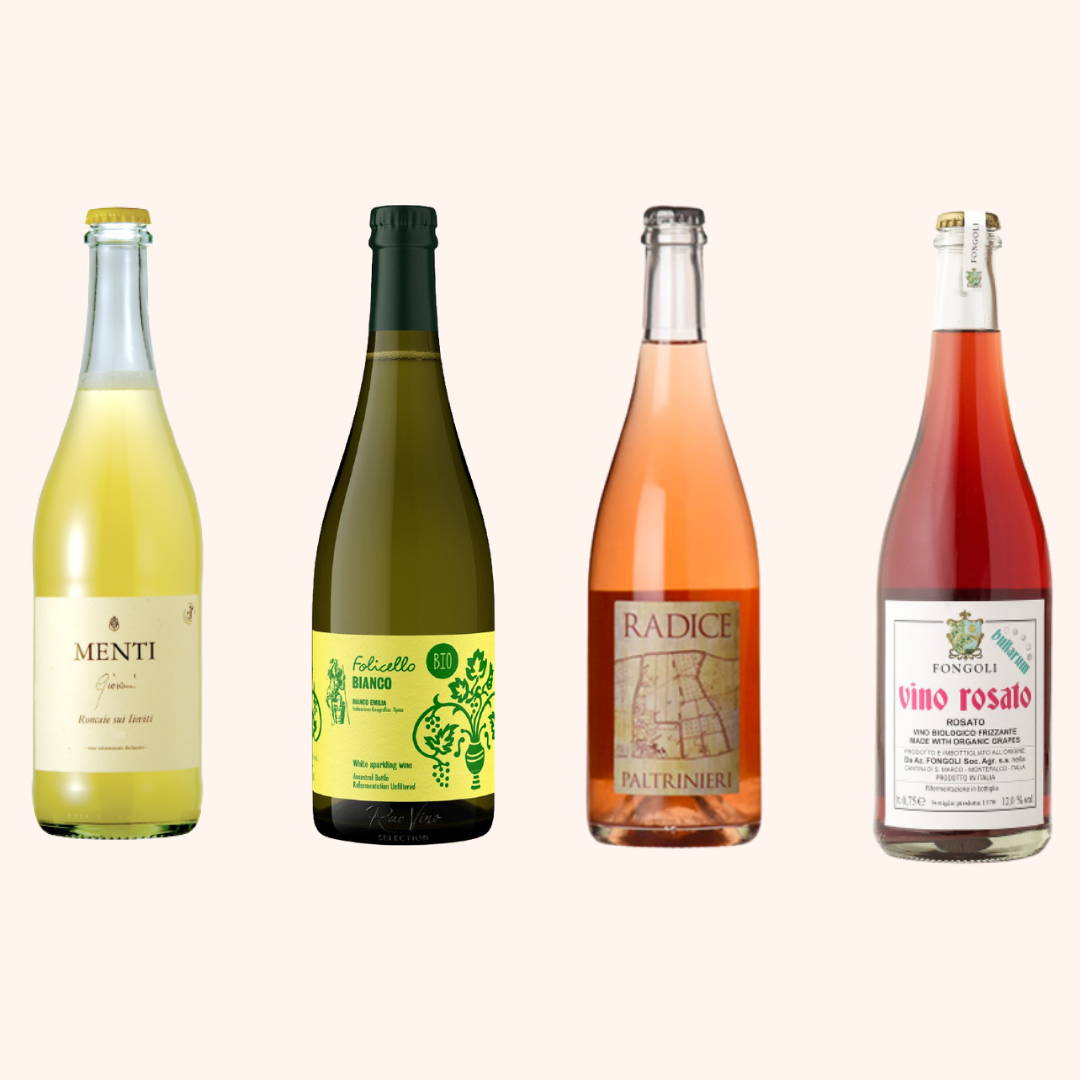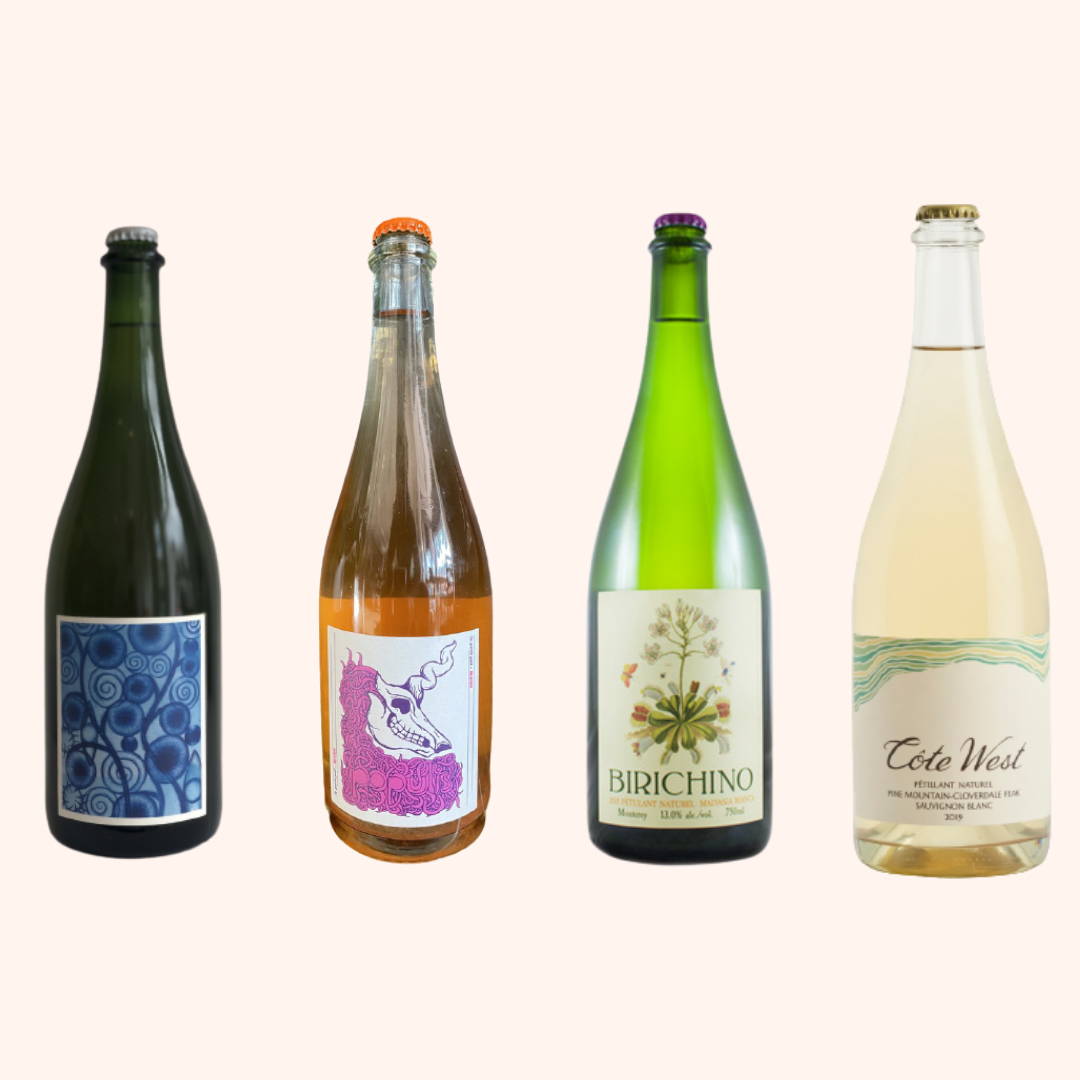 Support producers affected by California wildfires.
Fires in California are not new by any means, but each year seems to bring a new level of devastation. Even still, the winemakers persevere. California's diversity of terroir yields such a variety of wines that you'll likely never try them all. You can make a small dent with this Collection, which features four different bottles from four unique microclimates. Taste four impressive expressions of Pet Nat and simultaneously support wineries in California's fire-stricken regions. 10% of the profits from this collection will be donated to wildfire relief efforts.
Looking for something more?