Choose your own adventure!
Priority access for Surlie Club Members + an invite to an intimate tasting event with Whit+Wine on March 11.
East coast order deadline: March 3
West coast order deadline: March 8
We're all getting antsy for international travel so we are bringing Italy to you. Fun fact: there are approximately 1,368 Italian wine grape varieties - that's a lot of learning to do, so we better get started! This is your one-stop-shop for the full range of Pet Nat sensory experiences. This collection will take you from a delicious, soft-entry bottle of Pet Nat all the way through a mind-blowing rosé that we'd almost classify as red. Explore the terroir of producers from Emilia-Romagna, Umbria, and Veneto and their unique stylistic variations.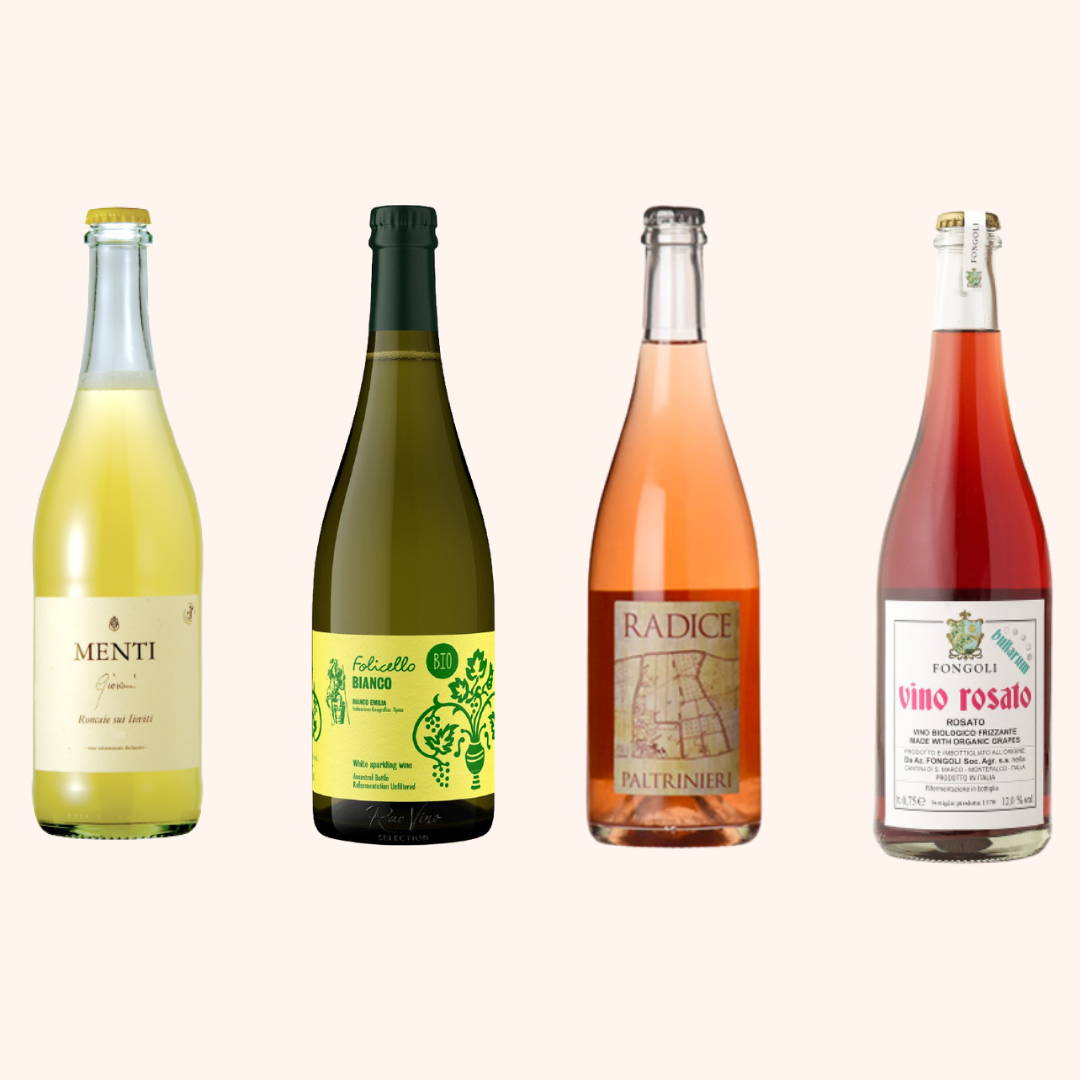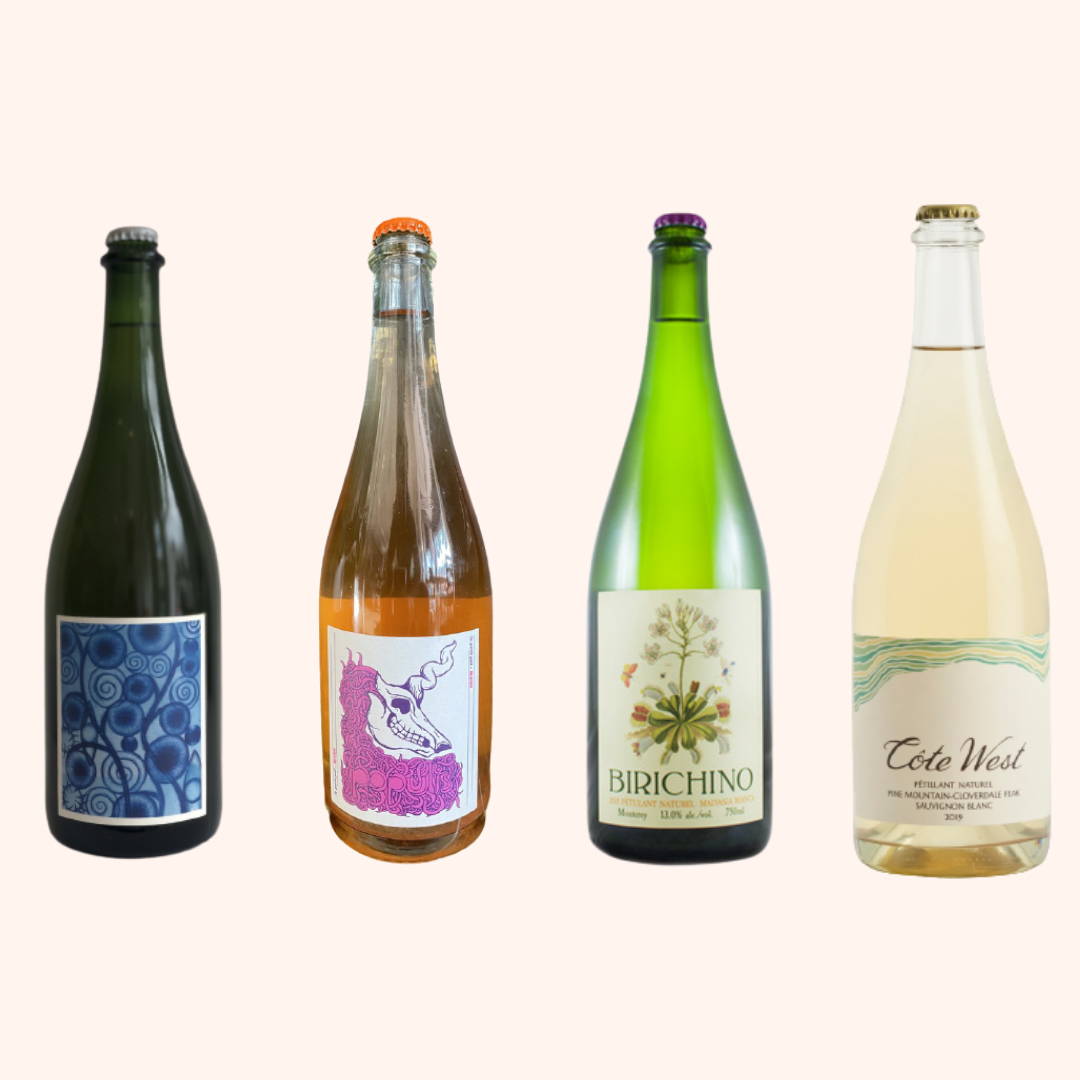 Support producers affected by California wildfires.
Fires in California are not new by any means, but each year seems to bring a new level of devastation. Even still, the winemakers persevere. California's diversity of terroir yields such a variety of wines that you'll likely never try them all. You can make a small dent with this Collection, which features four different bottles from four unique microclimates. Taste four impressive expressions of Pet Nat and simultaneously support wineries in California's fire-stricken regions. 10% of the profits from this collection will be donated to wildfire relief efforts.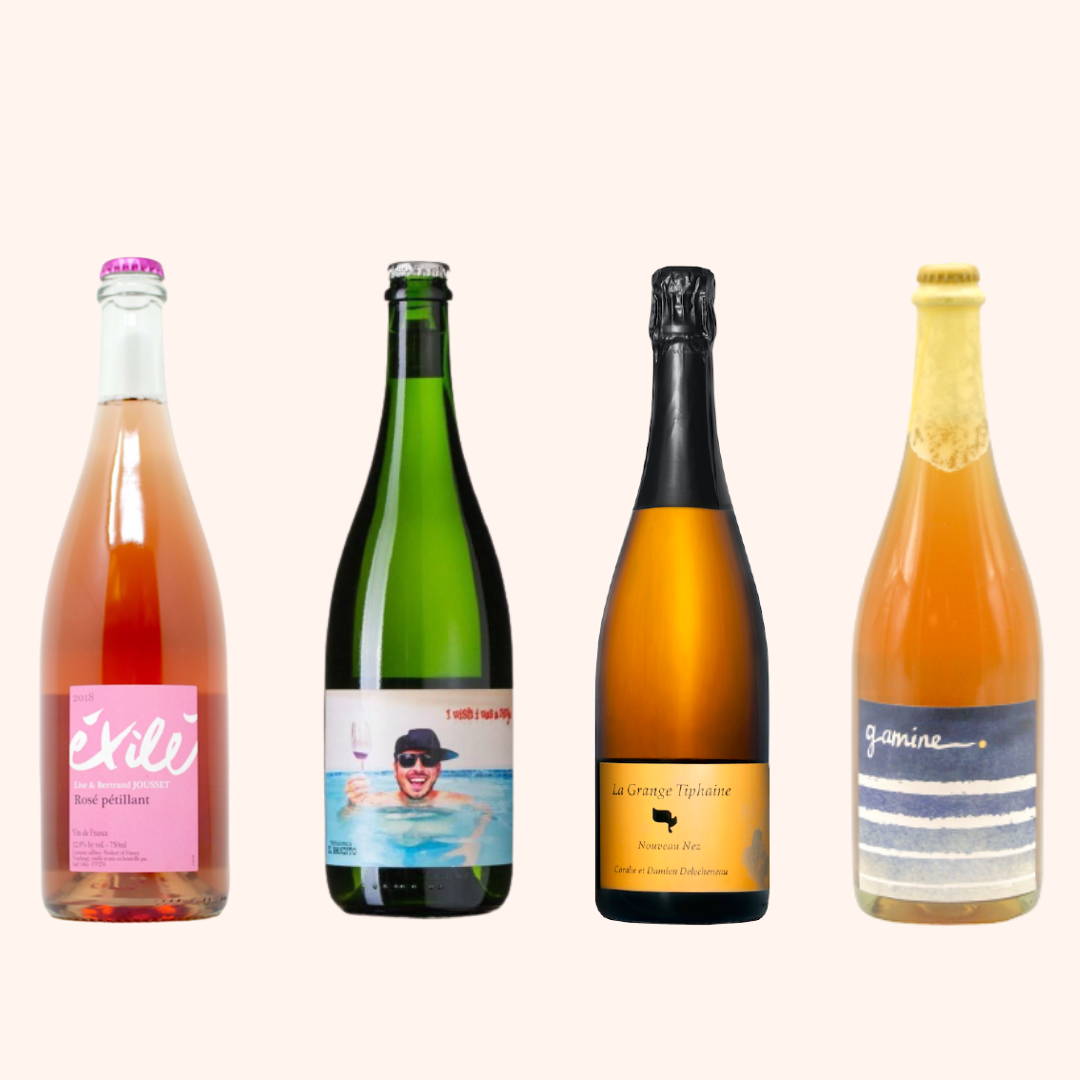 If you're still figuring out what you like, this one is for you. 
These bottles are refreshing and easy to drink. They'll have plenty of fruit, satisfying acidity, and persistent bubbles. While providing a soft introduction to the category of Pet Nat, these might be reminiscent of a particularly compelling or fruity bottle of Prosecco or Champagne. They are delicious, uncomplicated bottles that are great for daytime picnics and parties, tailgating (if that were still a thing), and can be enjoyed with or without food.
Looking for something more?